You are seen. You are valued. You are loved.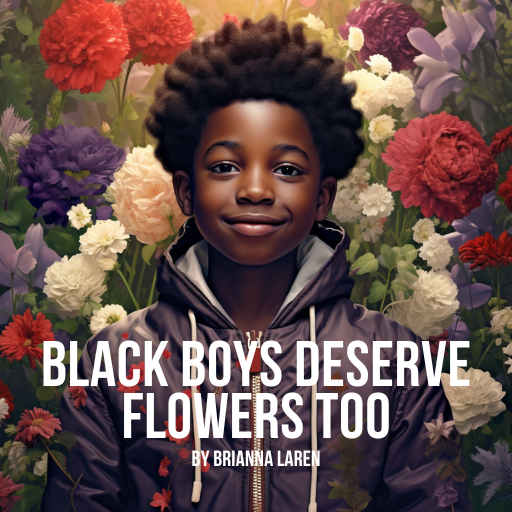 Black Boys Deserve Flowers Too
This book celebrates Black Boys with powerful declarations that remind them they are loved, valued, and seen.
BUY NOW
Pretty Pretty Black Girl Short Film
What Happens In This House Poem @ Triad Voice Luncheon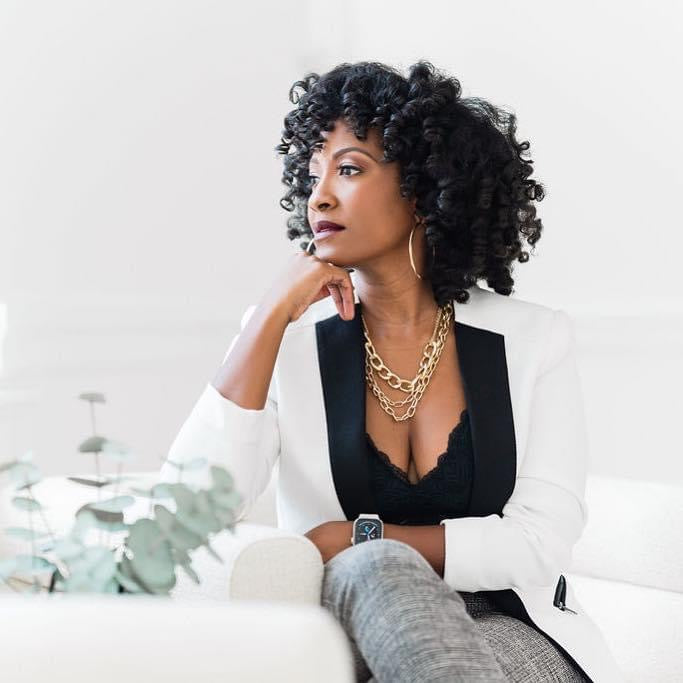 Business Highlight
Leta Hyche has been a real estate resource and reassurance for 11+ years & prioritizes protecting the interests of her clients. Serving both Atlanta GA & Greensboro/TRIAD markets but can refer you to an agent anywhere nationwide.
Greensboro/Triad Homes